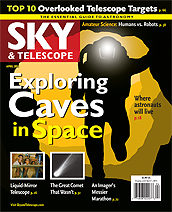 Readers of Sky & Telescope have been learning about and buying the 'Catchers of the Light' after it was featured in the magazine's new product showcase:
"ASTROPHOTOGRAPHY HISTORY: Author Stefan Hughes has self-published Catchers of the Light: A History of Astrophotography ($79.99). This compendium chronicles the lives and contributions of the pioneers of astronomical photography, with an emphasis on the early pioneers of the 19th century. Each chapter is devoted to a particular astrophotographer, such as Henry Draper and John Adams Whipple, and includes little-known background information on the subjects relating to their lives. The book discusses the first astronomical photographs of the Moon and the development of spectroscopy all the way up to the growing role of the amateur astrophotographer in the modern digital age."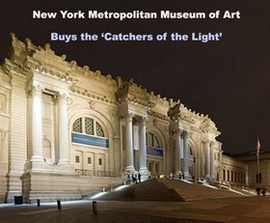 One of the world's greatest treasure houses - New York's Metropolitan Museum of Art, has purchased the 'Catchers of the Light' for its Library, thus confirming this eBook's status as an invaluable source of reference on the History of Astronomical Photography; and indeed astronomy, astrophysics, history of science and photography in general.